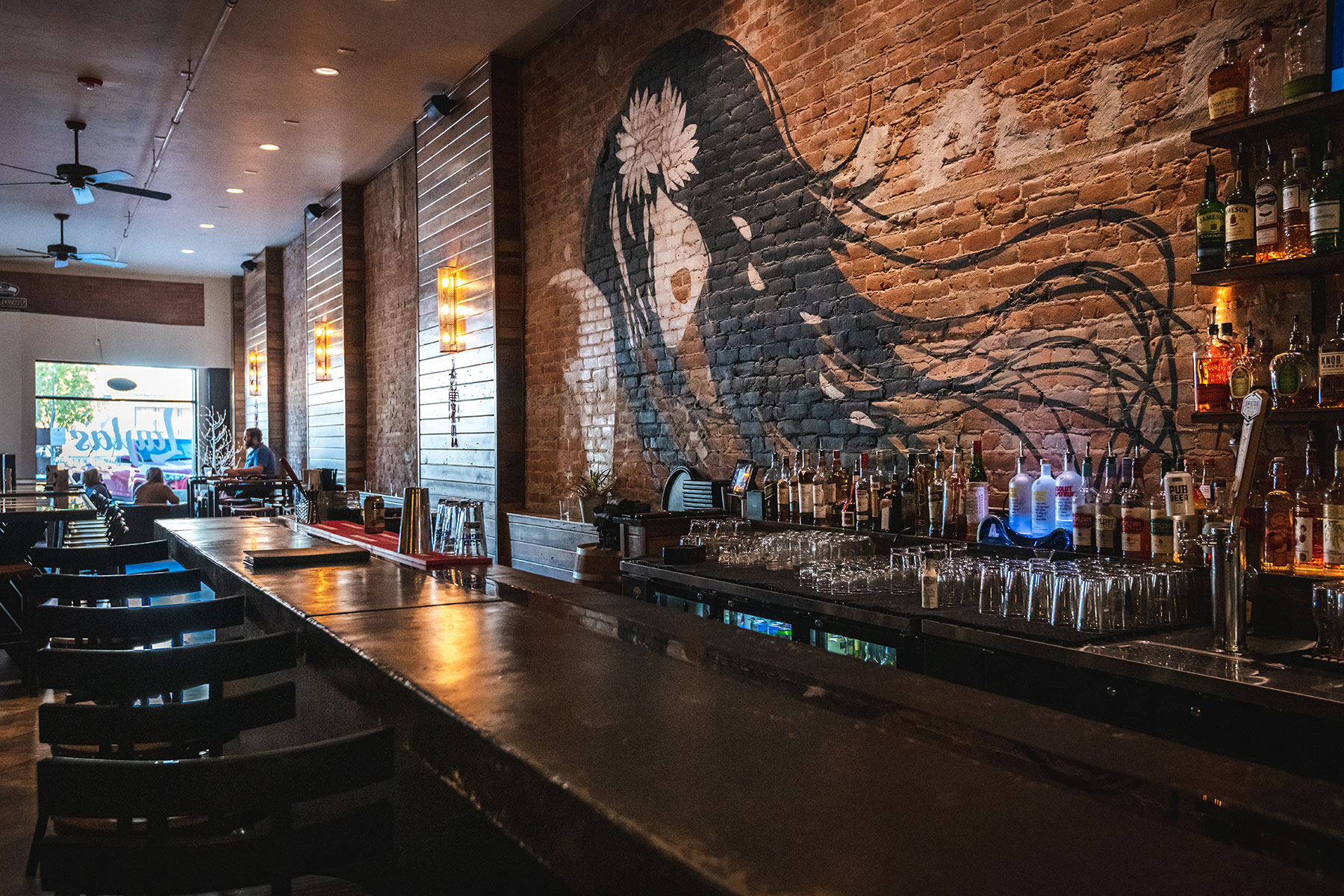 Making Memories at
Layla's Bar + Kitchen
Layla's Bar + Kitchen is a sophisticated, upscale stunner in the heart of downtown Chelan. Our restaurant turns captivating shareable eats in a warm and cozy space to suit nearly every affair. From small and intimate dinner parties to celebrations or rehearsal dinners, Layla's provides exceptional service in an unforgettable venue. The beautifully executed dishes, thoughtful craft cocktail list and intoxicating ambiance are not to be missed.
THE DETAILS
Our private events are reserved through contracts which contain an agreement on our food and beverage spending minimums.  We base these reasonable minimums on the time of day of the week and the season.
Our team will gladly let you know the minimum spending amount for each space for your requested date.
Minimums do NOT include tax and a standard service charge of 25%. A deposit may be required for larger events.
THE RESTAURANT | UP TO 150 GUESTS
Layla's Bar + Kitchen can accommodate up to 150 guests for a cocktail style with food station experience.


Email Us
We're ready to help bring your event to life!